Sensors
Sensors are the most basic, commonly used components in automation. Autonics provides a wide variety of sensors including proximity sensors, photoelectric sensors, fiber optic sensors, and pressure sensors, for maximum user effciency.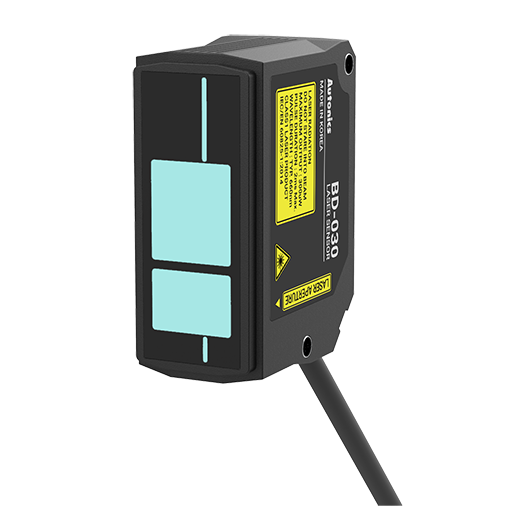 Displacement Sensors
Displacement sensors can measure thickness, width, level difference, disparity, curve, evenness of target objects by detecting the amount of displacement using laser beams.