Description
Convenient user interface
Supports Windows TrueType fonts and various bitmap fonts
GP/LP hardware firmware upgrades
Project conversion feature
– Easily convert LP/GP-S series projects to LP/GP-A series projects
Diverse image library provided
– images / screen / keypad
Overlap screen for improved screen editing efficiency and data size efficiency
Checks for screen project and data validity executed automatically after download to GP/LP devices.
Project simulator
– Test edited projects using the project simulator function
※ Please use the GP Editor software for editing screens on LP-S070, LP-S044, GP-S070, GPS057, GP-S044 series
Diverse Image Library Provided
Diverse images are provided in the library, allowing users to edit screens more easily and effectively.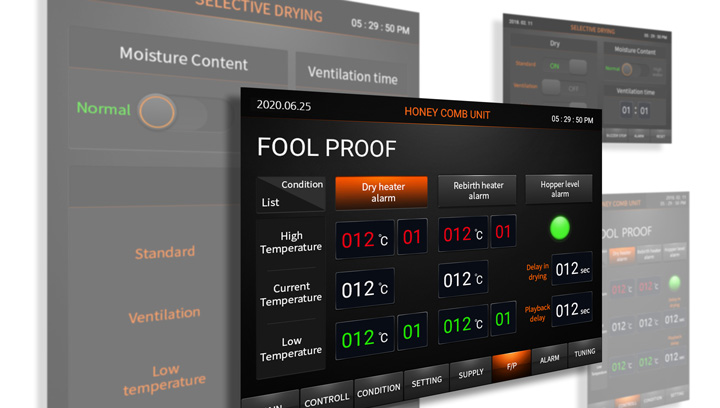 Screen Image Library Matching Autonics Product Concept
Screen images provided in the library are designed to match the Autonics product concepts so that users can create various screen designs in line with Autonics product designs.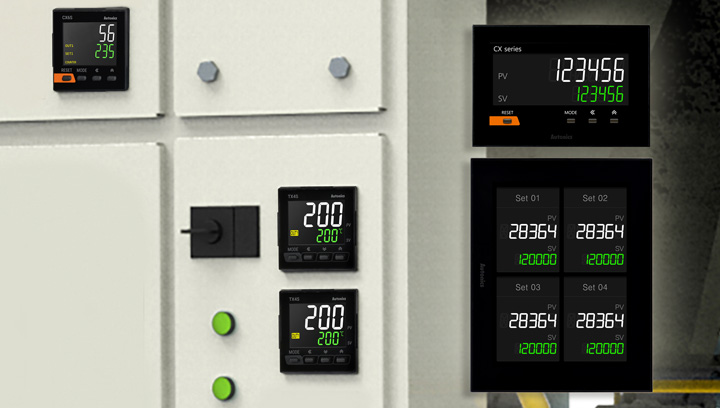 Realistic Images in the Library
The real-life look of the images provided in the library allow users to create screen designs to look and feel more realistic.