Description
Tapered shaft
Analog sine wave operational amplifier (op-amp) output
Power Supply: 5 VDC ±5%
Absolute Position Control and Multiplication Setup Available
The encoders offer up to 2,048 pulses and users can set up multiplication values for A, B output phase signals for high precision position control comparable to over 10,000 pulses. C, D output phase signals can be used to calculate absolute position.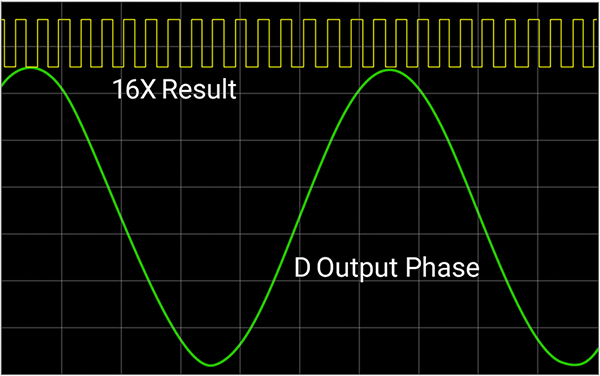 Wide Operating Temperature Range
The encoders offer stable operation in extreme high or low temperatures -20°C to 100°C (compared to previous models: -10°C to 70°C)
Axial/Radial Cable Types Available
The encoders are available in axial or radial cable types in 7 m, 9 m, and 15 m cable lengths, allowing flexible application in diverse environment settings.